Emergency Ramp Up
October 31, 2019
When a client recently suffered a devastating weather-induced system emergency, we were there to help. In less than 7 days, Power Contracting mobilized 36 crews from across the country, ready to deploy throughout the service territory.
Our clients reach out in times of need because they know we deliver. And our trusted union hands answer the call because they know the character of our people, the strength of our values, and the quality of our equipment.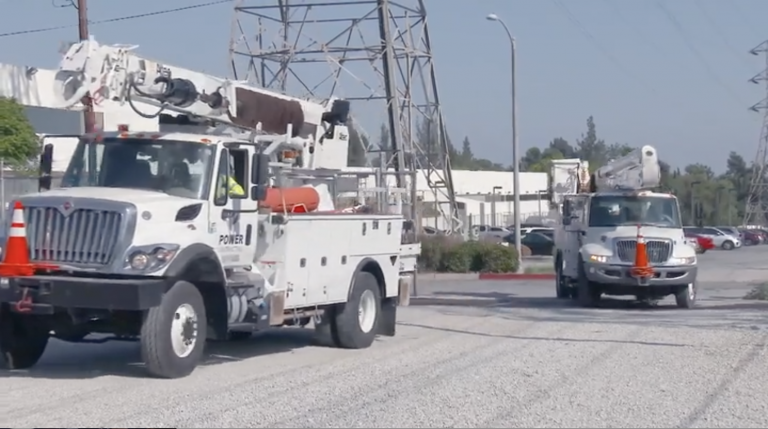 SCE Hardening Ramp Up
July 5, 2019
This summer, we ramped up with Southern California Edison on a major distribution line replacement and fire hardening project. Working to improve and safeguard several dense residential neighborhoods, we're proud to partner to better serve the community.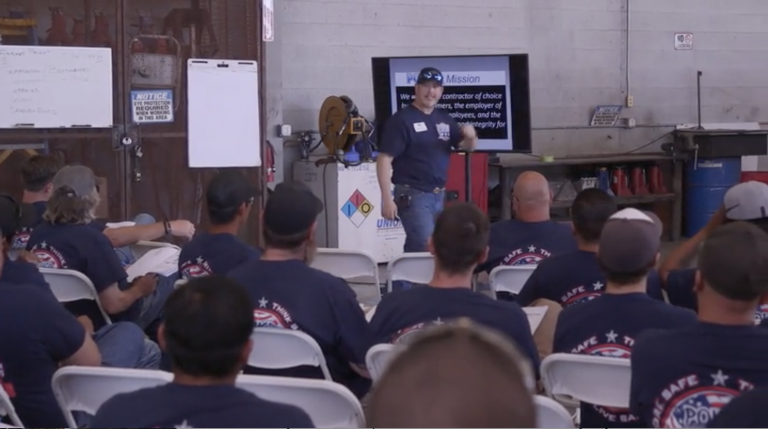 Safety Day
April 6, 2019
At Power Contracting, nothing is more important than safety. During our annual safety day event, we put our safety culture into practice and invite the community to join. From hands-on demonstrations to interactive discussions, it's one of the ways we stay ahead of the curvey on safety.