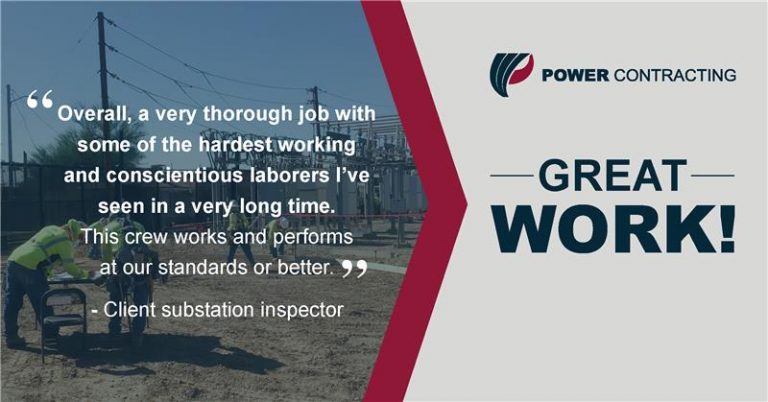 Great Work
November 25, 2020
Whenever a client takes the time to compliment our work, we are honored. Which is why we were proud to receive this praise after an inspection of an ongoing substation project.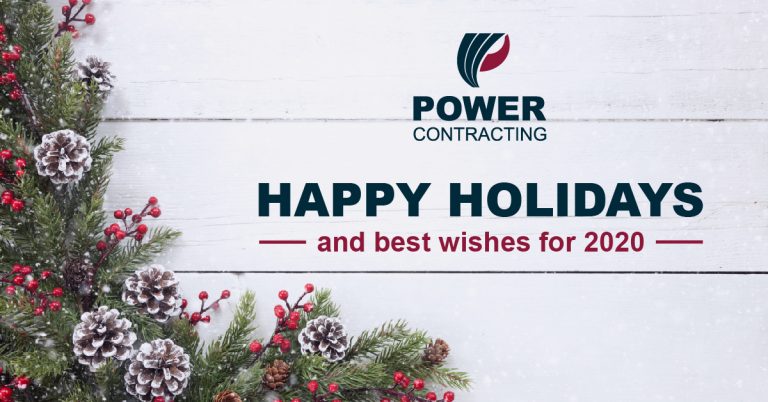 Happy Holidays
December 24, 2019
As we gather with our loved ones this time of year, Power Contracting wishes everyone a happy and safe holiday season.
Holiday Celebration 2019
December 13, 2019
Thank you to all of our wonderful employees, family and friends who joined us recently in a celebration of the Power Contracting team. We are an incredible team because of you. Happy Holidays!
Emergency Ramp Up
October 31, 2019
When a client recently suffered a devastating weather-induced system emergency, we were there to help. In less than 7 days, Power Contracting mobilized 36 crews from across the country, ready to deploy throughout the service territory.
Our clients reach out in times of need because they know we deliver. And our trusted union hands answer the call because they know the character of our people, the strength of our values, and the quality of our equipment.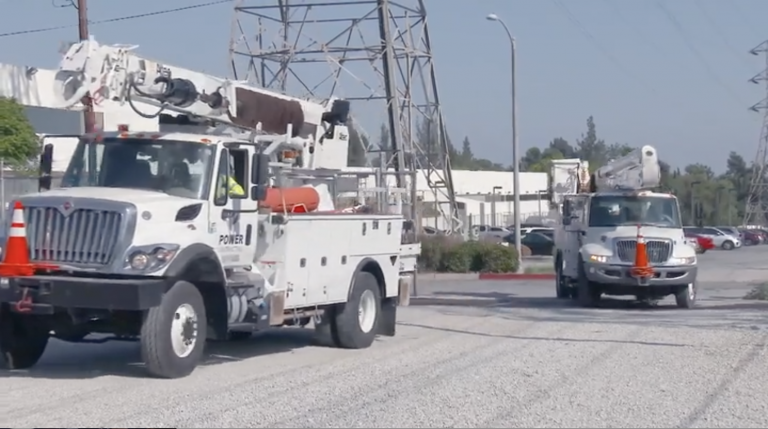 SCE Hardening Ramp Up
July 5, 2019
This summer, we ramped up with Southern California Edison on a major distribution line replacement and fire hardening project. Working to improve and safeguard several dense residential neighborhoods, we're proud to partner to better serve the community.