About
Power Contracting is a turnkey utilities solutions provider that builds, maintains
and grows infrastructure across the western half of the United States.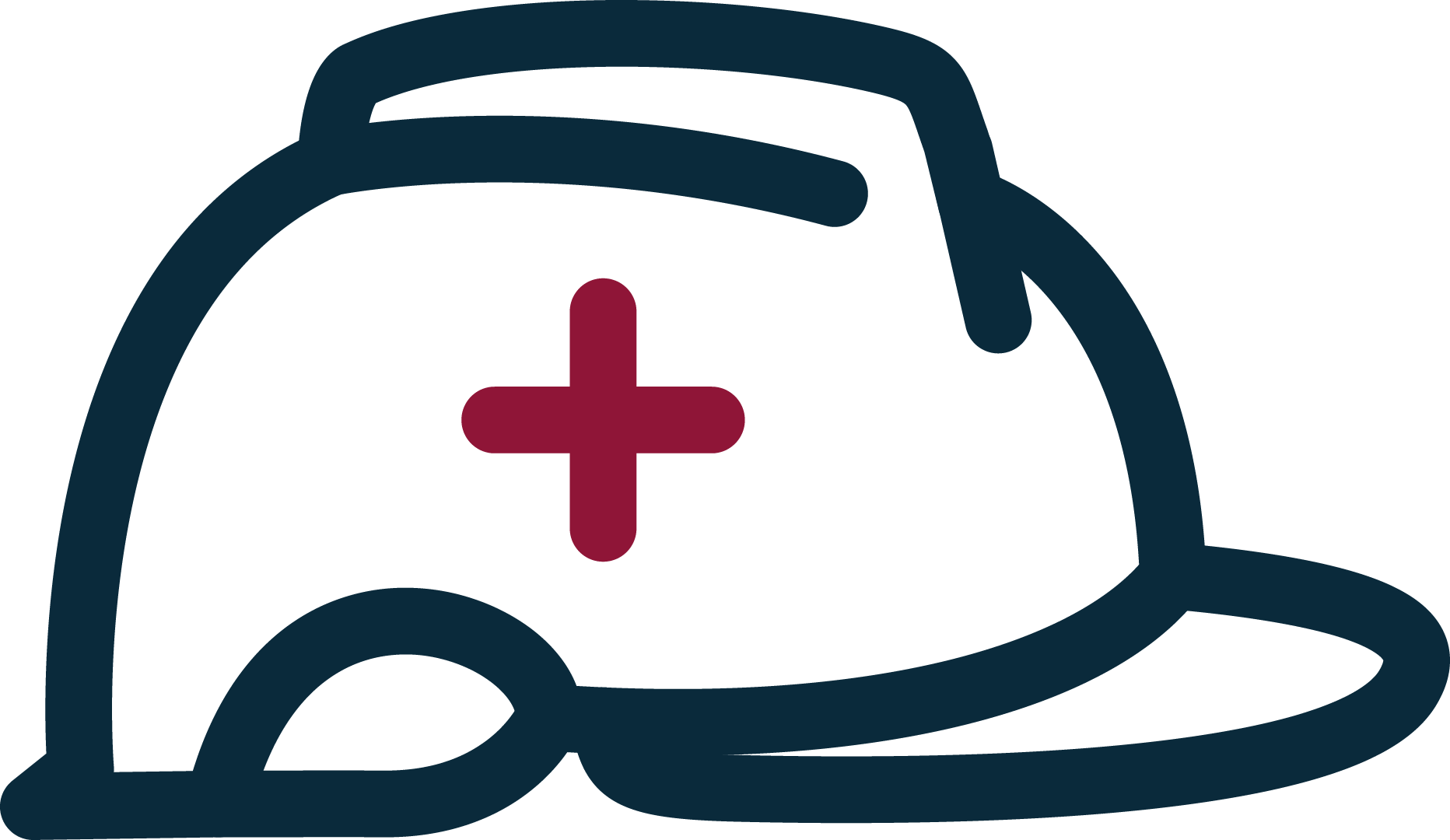 Safety
Safety is paramount in the electrical industry, and at Power Contracting, each one of us takes his or her commitment to safety extremely seriously. We don't just say we're committed to a safety culture. We believe in it, instill it and live by it. Our performance metrics speak for themselves.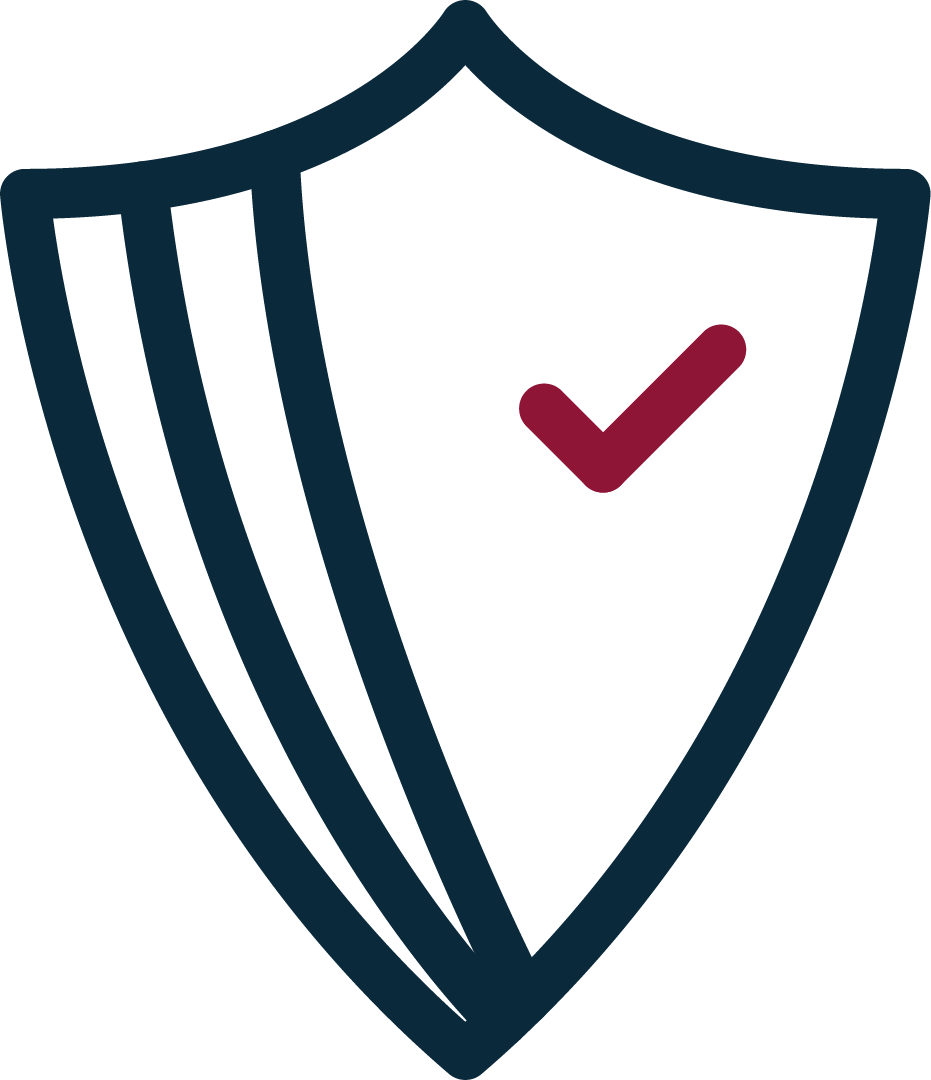 Integrity
We work hard to be a company where employees are proud to be part of the team, and customers trust us. We've built our reputation on dealing fairly and honestly in our business transactions and relationships, and that legacy is at the core of our company's culture.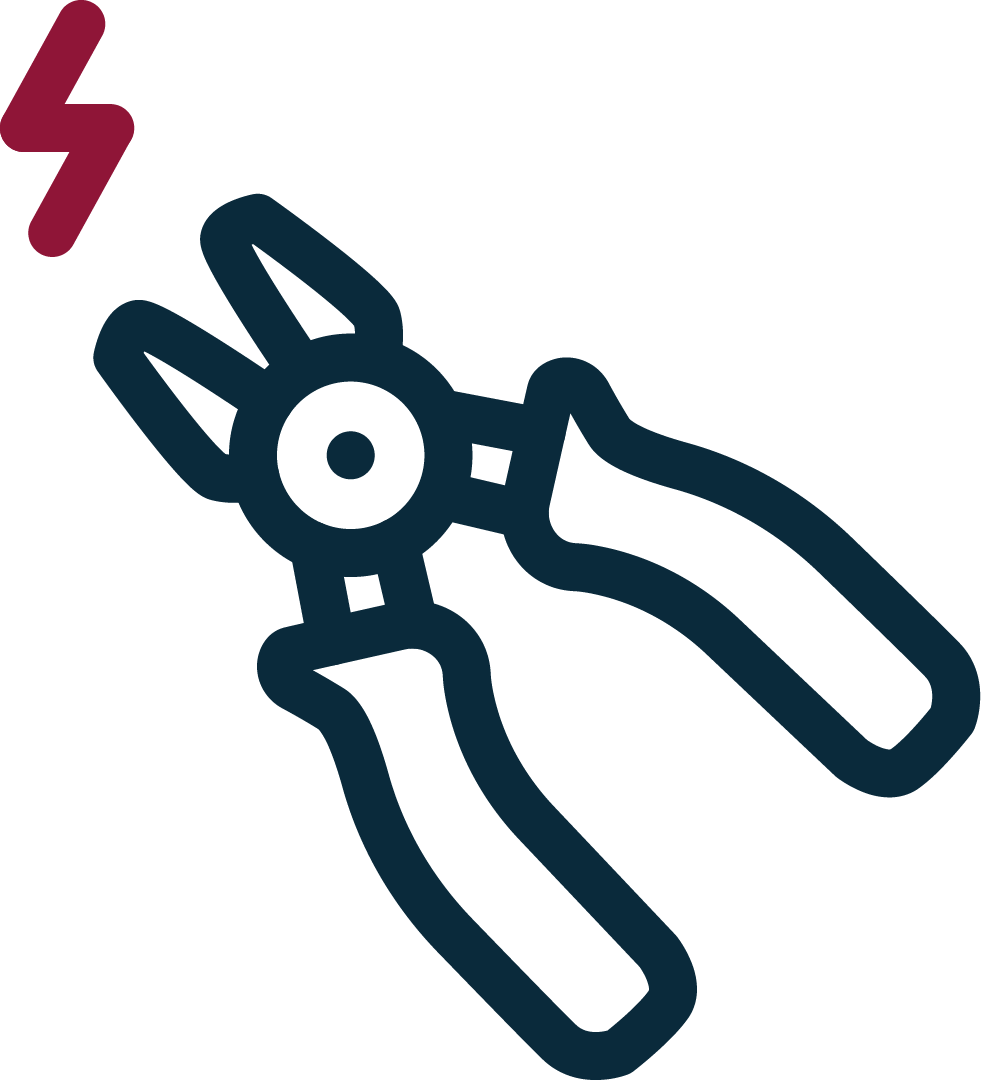 Solutions
Power Contracting is an energy solutions provider with turnkey services, including engineering, design, construction and maintenance of transmission, distribution and substations up to 500 kV. We tailor our approach to fit each of our customers' project needs, especially as the marketplace is evolving.
As a premier full-service electrical contracting company, we offer a wide range of expertise that spans power and civil construction services across infrastructure markets. From project inception to final completion, we have the experience, knowledge and team to make your project a success.
Our portfolio is continually evolving with the needs of our customers, and we will work with you to develop and implement the best approach for your job.
Explore More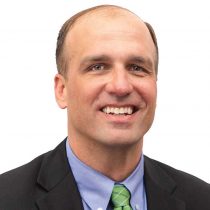 Brandon is President of Power Contracting, where he focuses on continuous improvement in business management functions to improve client service through operational excellence.
Brandon brings over 20 years of experience in construction, operations management, and contract negotiation and management. He is an expert at building and leading high-performing teams that deliver for our clients.
Prior to his career in power construction, Brandon proudly served in the United States Army in several leadership and logistics roles, including in Iraq as part of Operation Iraqi Freedom. This background in operational excellence prepared him well for safety and strategic leadership in the industry. Most recently, Brandon served as a Vice President of Operations for an operating area covering five states and the District of Columbia, responsible for all operational, financial, legal and personnel matters and a $125 million budget.
Brandon holds a bachelor's degree in Management from the United States Military Academy (1998) and a Master of Management degree from Webster University (2002).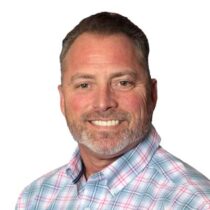 Bill Krukovsky
Vice President of Operations
Starting as a field superintendent in 1996, Bill managed civil crews building substations for utility clients across Arizona. Ten years later, he led all civil projects and crews as Civil Division manager. Starting with estimating, Bill offers his experience walking the site and planning to avoid unnecessary change orders. He studies the job requirements, planning labor, materials, construction methods, subcontractors, safety and quality control.
Today, as Director of Operations for both electrical and civil construction, Bill manages projects from start to closeout; proactively solving challenges and completing projects with quality and safety, on time and on budget. When it comes to building substations in the desert, no one is more experienced than Bill and he loves bringing that insight to his clients. He holds a degree in fire sciences from Glendale Community College (1994), a Project Management Certification from the Arizona State University Del E. Webb School of Construction (2011) and a Drilled Shaft Inspector Certification from the FHWA National Highway Institute (2012).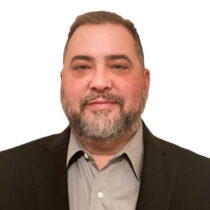 Raymond Stepp
Operations Vice President
Raymond is the Operations Vice President for Power Contracting, a role in which he leads teams to continued success and growth while building and retaining client relationships through offering quality work in a safe and timely manner.
He has 25 years of experience in the construction industry, 10 in civil construction and 15 in public utility construction. Among the projects he has managed to successful completion are the I-10 Katy Freeway expansion project (four segments), on which he served as project manager. Prior to joining Power Contracting, Raymond was District Manager for The L.E. Myers Co., which had an $85 million budget. While at L.E. Myers, he was responsible for all financial, safety and personnel for Texas, Oklahoma, Arkansas and Louisiana. Raymond holds a Master of Science in Construction Management from the University of Houston (2018) and a Bachelor of Science in Construction Science from Texas A&M University (1998).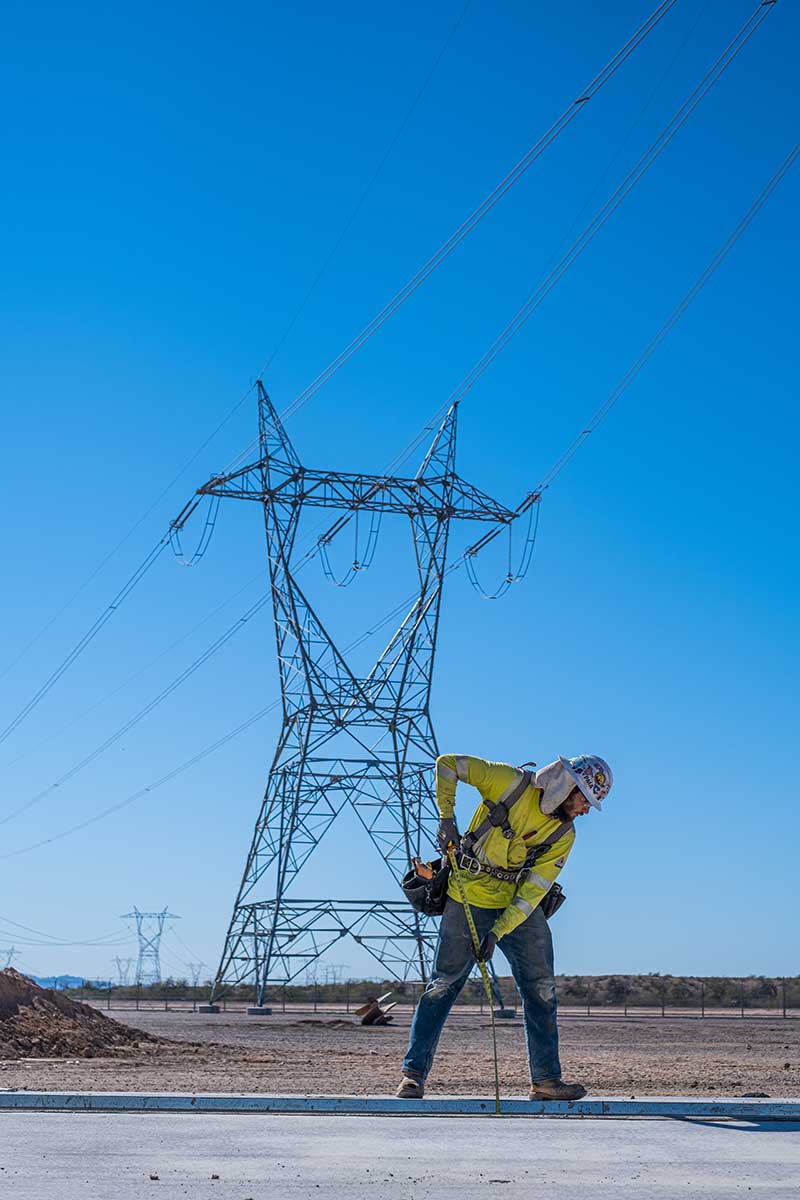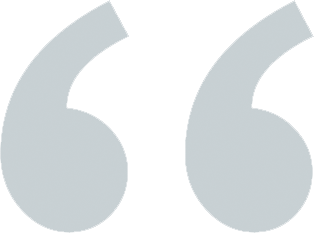 After spending the day walking the [substation] for progress and completion, I wanted to share my findings with your teams…What an amazing transformation from the last time that I visited the site. Power Contracting worked with [client] to put out an amazing product.
The civil side of the yard was clean and very orderly. The crews that were on site were busy and hustling.
I'm not sure that my words can properly describe the craftsmanship that was poured into the control house. Walking into the power distribution room, the wire in the trays was neat and organized. The walls free of conduit and obstructions. The lights were mounted perfectly straight. The all-thread ends protruded below the cable tray the same distance throughout the installation. The floor was free of tripping hazards, obstructions and dirt.
Outstanding job throughout the Power Contracting Team.
– Client construction planner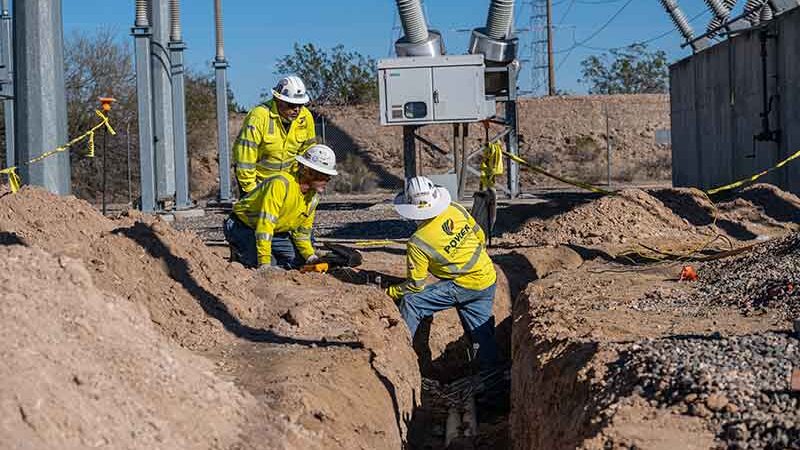 "Overall a very thorough job with some of the hardest working and conscientious laborers I've seen in a long time. The crew works and performs at our standards or better."
-Client substation inspector
"Power has once again delivered a quality product in a timely manner while maintaining safety standards to be proud of. Nicely done."
-Client project manager